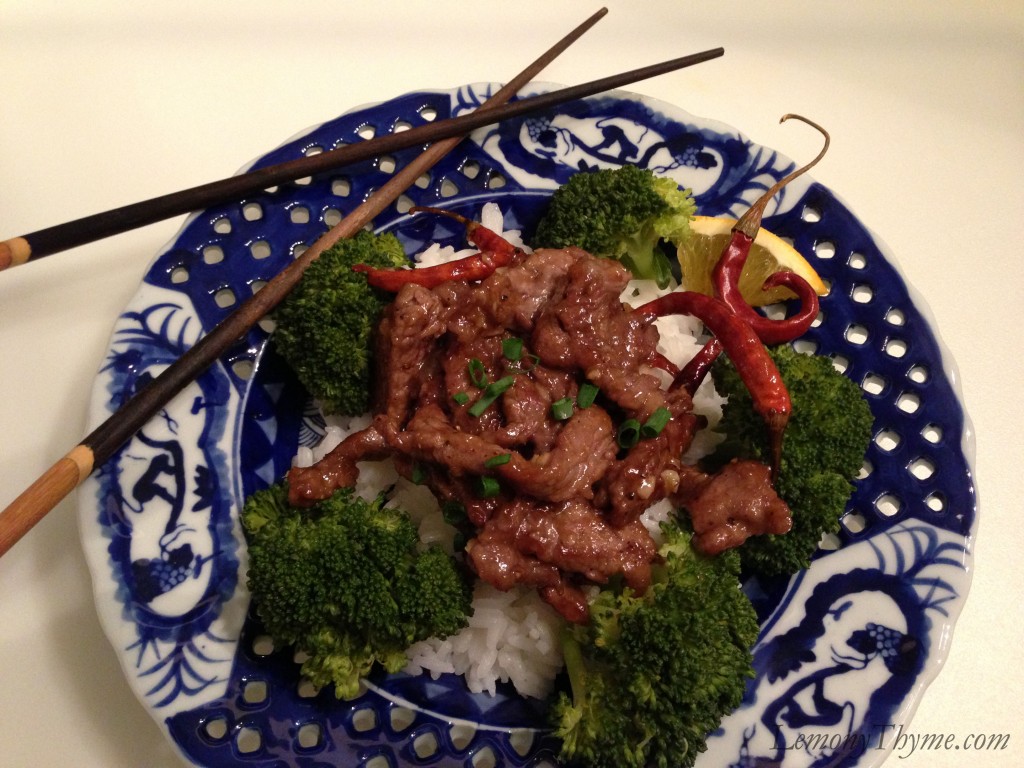 When I made the decision to dedicate Winter Thyme to Spice Exploration I began by playing with my spices….literally.  I transformed them into a Winter Thyme 'Wind.'  Touching each one, taking in their individual aromas, admiring their earth tone colors, and seeing how beautiful they looked together.  As I stated in my Winter Thyme post, my goal for this season is to explore spices and share what I learn through new recipes.  Where they've taken me thus far is on an International journey.  So while my intention is to become familiar with spices, I'm kind of digging the new recipes and flavors along the way.  That's my not so smooth segue into last night's dinner and this post for Crispy Orange Beef & Broccoli.
While perusing my favorite sites for a recipe to incorporate the broccoli that was 'on sale' in our fridge aka must be eaten today, I found this recipe on From Away.  Their description was captivating and all but the steak was already in our fridge/pantry.  Bingo, we shall have Crispy Orange Beef & Broccoli.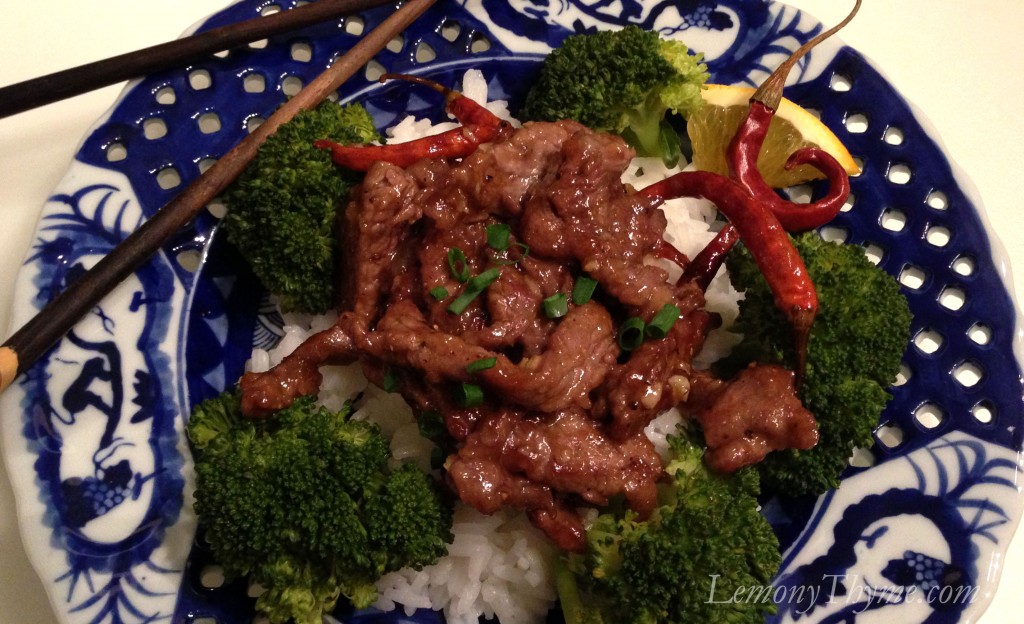 Here are some shots of Winter Thyme 'Wind' in the making and breaking down.