Homemade Chai Tea Latte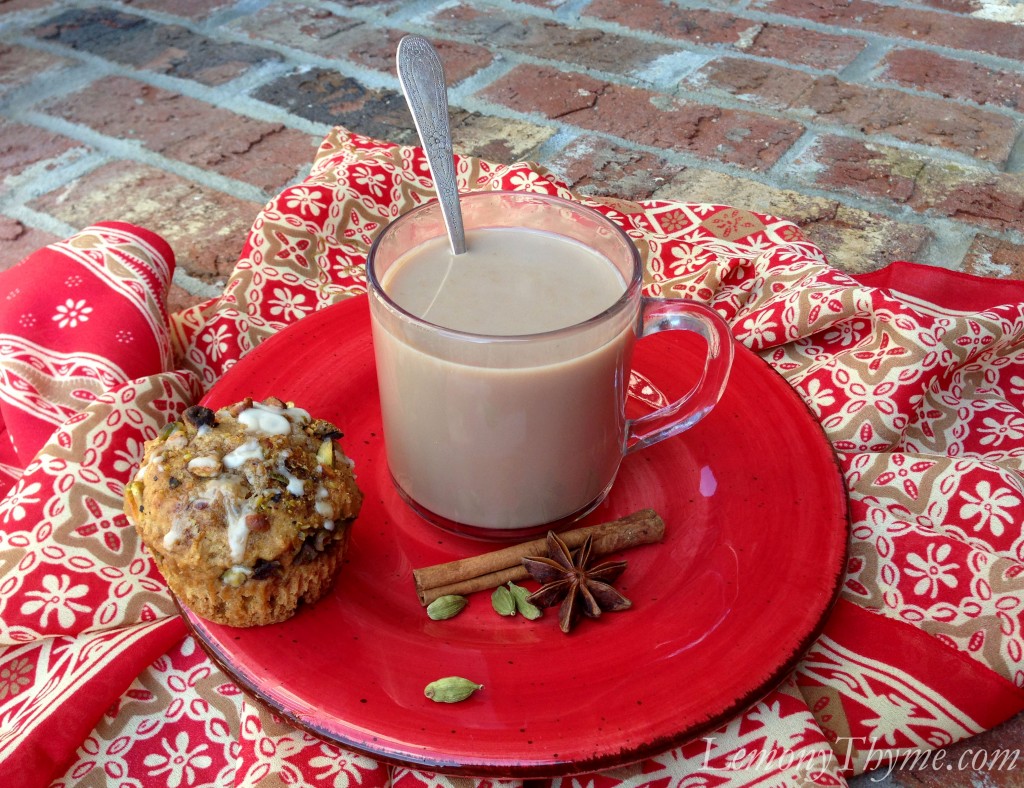 Author:
adapted from Whole Foods
1 cinnamon stick
1 star anise
6 whole cloves
6 cardamom pods
4 peppercorns
1 cube crystallized ginger, or 1 (1-inch) piece fresh ginger, peeled and sliced
2 single-serve black tea tea bags
1 cup milk
2 Tbl. brown sugar
2 cups water
Place cinnamon, star anise, cloves, cardamom pods, peppercorns, and ginger in a small pot with two cups of water. Cover and bring to a boil, then reduce heat and simmer for 10 minutes. Remove from heat and allow to steep for an additional 10 minutes.
Return pot to heat and bring to a boil. Remove from heat, add tea and cover. Let steep for 10 minutes. Strain through a fine mesh sieve, discard solids. Return liquid to pot, add in milk and brown sugar. Heat over low 1-2 minutes until hot. Pour into mugs to serve.